Wellness
By aryon at March 11, 2011 | 4:12 pm | 0 Comment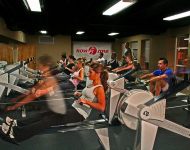 You should: - Eat 4-5 equal meals per day with no snacks. - Eat whole wheat instead of white flour. - Only drink alcohol once per week. - Exercise at least 3 times per week to see results. - Enjoy your workout routine. -Drink 60% of your body weight in ounces of water. - Eat at least 2 servings of vegetables per day. - Learn how to row the correct more...
By aryon at October 28, 2010 | 1:56 pm | 0 Comment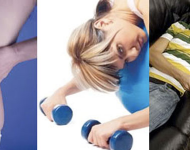 "If you can find a path with no obstacles, it probably doesn't lead anywhere." -Frank A. Clark It is important to understand that there are going to be obstacles on the road to getting in shape. Understand that you are not alone. You CAN do it! Obstacle: Affordability Heard: "Are you crazy, I can't afford a gym membership!" "Eating healthy more...
By aryon at October 28, 2010 | 1:10 pm | 0 Comment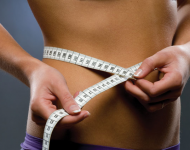 When it comes to fitness, weight loss and building muscle, eliminating the learning curve pays off big time. About a month ago, I purchased this state-of-the art printer from Staples.  The sales associate demonstrated how this beautiful specimen could print, fax, copy and make a mean cup of coffee. But it was a monster. I got home, unwrapped it and then more...