By justin at April 6, 2011 | 1:19 am | Print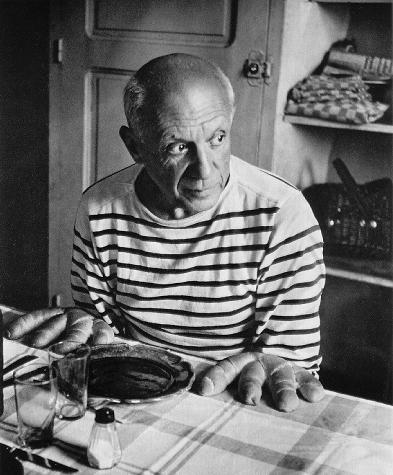 Hey gang,
Justin here!  So this is my maiden post on the RowZone blog, and hopefully it's the first of many.  For those of you that have ventured down to the Rittenhouse RZ on Saturday mornings, you'll recall that during the 8am, 9am, and 10am workouts I lead, I am always rambling on about rowing better in order to row faster.  The human body has ways in which it likes to move; there are certain progressions that are stronger and more efficient, and the rowing stroke is no exception to that rule.  The legs, having the strongest muscles in the body, press down flat to start the stroke.  Then, we pivot our body on the seat by "laying back."  And lastly, we draw the arms in, maintaining the momentum created by the legs pressing and body swinging open.  Sounds simple, right?  But as we all know after our first session on the rowing machine, it ends up being hard to put into practice.  And so we must work on it, every time we row.
With every stroke you take, you're either building up good slotspie rowing technique, or reinforcing some sub-optimal movement pattern.  That's why I am always wandering around the rowing studio, offering feedback on what we can all do to be more effective.  If that ever gets frustrating, then allow me to appeal to a more respected authority:  Picasso.  The master painter once said, "The more technique you have, the less you have to worry about it."  That's my hope for everyone at the RowZone, that by working hard on our technique, technique will become something that we need to worry about less.
So give it your all!  Concentrate on rowing well, and that'll free your mind and energy to row hard, get fit, and be healthy.
Photo Credit:  http://www.masters-of-photography.com/D/doisneau/doisneau_picasso_full.html