By aryon at October 28, 2010 | 1:10 pm | Print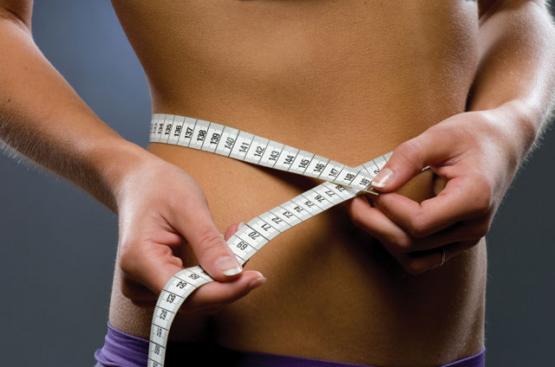 When it comes to fitness, weight loss and building muscle, eliminating the learning curve pays off big time.
About a month ago, I purchased this state-of-the art printer from Staples.  The sales associate demonstrated how this beautiful specimen could print, fax, copy and make a mean cup of coffee.
But it was a monster.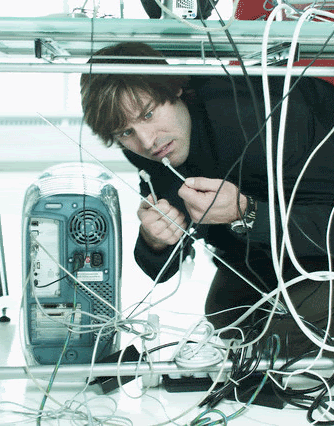 I got home, unwrapped it and then proceeded to burn the next 3 hours of my life in a vain attempt to install it.  Fail.  Disgusted at myself and the T90XPC (or whatever it was called), I shot a text to my good friend Omar, my go-to techno-geek.
Four minutes after Omar's arrival, everything was running smooth as a jazz song.
When I watched Omar compress my hours into minutes, a light bulb went off in my head.  I need to start eliminating the learning curve.  Why do I constantly try to do things myself that others can do in a fraction of the time? Hint, hint.
There is no better place to eliminate the learning curve then in the fitness world.  The truth is, without the proper training, most people have no idea what they are doing in the gym.  I mean think about it, how do most people learn how to work-out? From their friend?  Family member?  A Jane Fonda workout tape?
The moral of my story is that time is perhaps the most valuable asset that we have on this planet.  And those who take advantage of it is what often separates failure from success.   Learn from someone who knows what they are doing!
Here are some quick tips to help you eliminate your fitness learning curve:
Hire a trainer for two sessions every three months. Have him set you up with a workout program, stay consistent with the program and change it up every 12 weeks.
Talk to the new trainers at your gym. Most new trainers at a gym usually start with very few clients if any.  They have plenty of free time and usually eager to help people around the gym with questions.  Don't be shy!
Take classes. Almost all gyms offer classes lead by a group fitness instructor who will take you through an awesome workout.  By mixing two or three totally body conditioning classes per week with a few days of cardio you can have a fun, effective workout routine.
Row. Rowing is a full body exercise that will take care of muscle toning and cardio while doing wonders for your posture.  Start with smaller intervals and build your way up to amazing results!
YouTube. Learning how to perform exercises the proper way makes all the difference in the world.  Search different exercises on YouTube. Find trainers with good references in other places, then simply copy their form to shorten your learning curve.