Browsing Month December, 2010
By aryon at December 23, 2010 | 3:50 pm | 4 Comments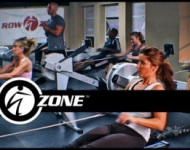 Join us for a fun, fast, 45 minute workout. Check out our full Schedule of available classes. Contact us through our Contact Form to schedule an more...
By aryon at December 23, 2010 | 3:28 pm | 0 Comment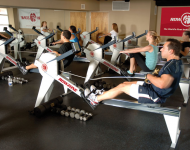 We recently launched our new website to provide more up to date services and fitness information to our members. RowZone Wellness Fitness & Health Tips Relevant fitness and health information from RowZone is now offered on a regular basis in our Wellness Blog. RowZone.com Updates Visit RowZone.com by visiting any of the links at the top of the page. In more...
By aryon at December 17, 2010 | 11:33 pm | 0 Comment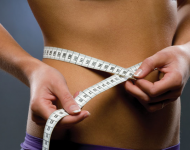 "If you can find a path with no obstacles, it probably doesn't lead anywhere." -Frank A. Clark It is important to understand that there are going to be obstacles on the road to getting in shape. Understand that you are not alone. You CAN do it! Obstacle: Affordability Heard: "Are you crazy, I can't afford a gym membership!" "Eating healthy more...