By aryon at December 23, 2010 | 3:28 pm | Print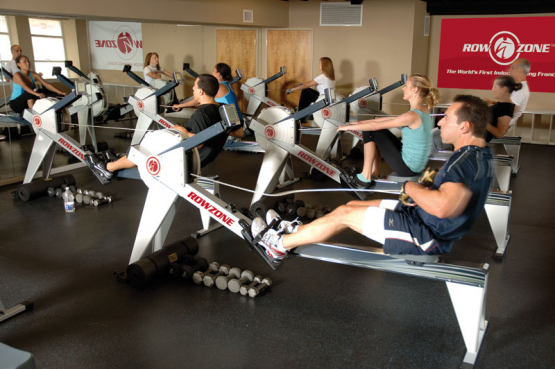 We recently launched our new website to provide more up to date services and fitness information to our members.
RowZone Wellness Fitness & Health Tips
Relevant fitness and health information from RowZone is now offered on a regular basis in our Wellness Blog.
RowZone.com Updates
Visit RowZone.com by visiting any of the links at the top of the page. In addition to our Wellness blog we will also be offering testimonials and press information.