By johnbradshaw at January 23, 2011 | 3:56 pm | Print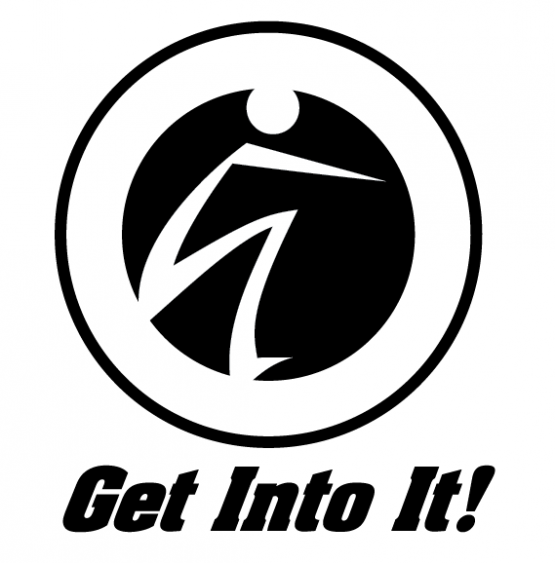 The workouts are on!
As more and more people are discovering the fitness revolution at RowZone, we are adding classes to help you find a place to get fit!
Beginning Monday January 24th we will now have an additional 10am class on Monday, Wednesday and Friday!   In addition to that our Monday and Tuesday 6:30pm classes will now be RZ Core classes!

We've got room for you!  Check out our full Schedule of available classes.